Optocon develops and manufactures in-house fiber optic temperature measurement systems for a wide range of applications. Our systems are complemented with a wide range of custom designed probes, sensors and accessories to ensure that we have the capability to address your needs.
The method of gallium arsenide based temperature measurement is frequently used in environments with high electromagnetic interference, microwave fields and where other harsh conditions limit the use of traditional temperature sensors.
Optocon's fiber-optic sensors offer complete immunity to RF and microwave radiation with high temperature operating capability, intrinsic safety, and non-invasive use. The fiber optic probes are also designed to withstand harsh and corrosive environments. Our offered GaAs thermometers can be used with all GaAs-based fiber optic temperature sensors.
GENERAL MEASUREMENT APPLICATIONS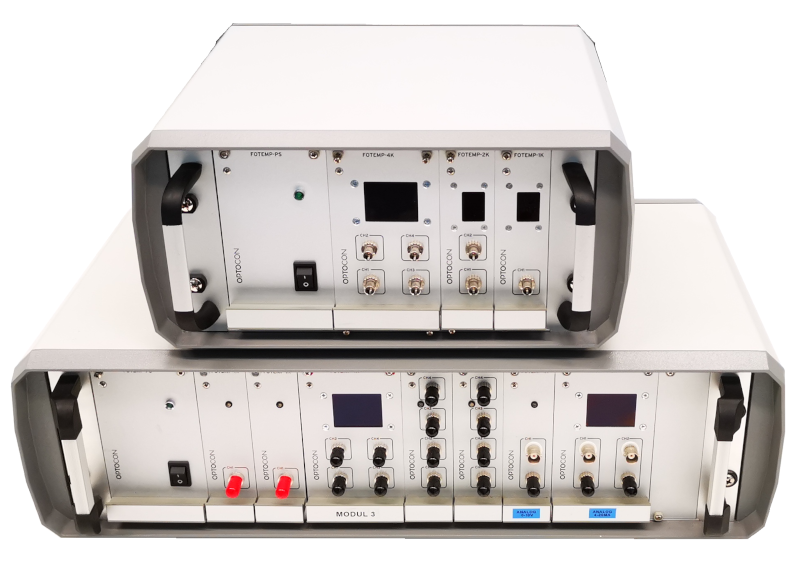 FOTEMP-FTMS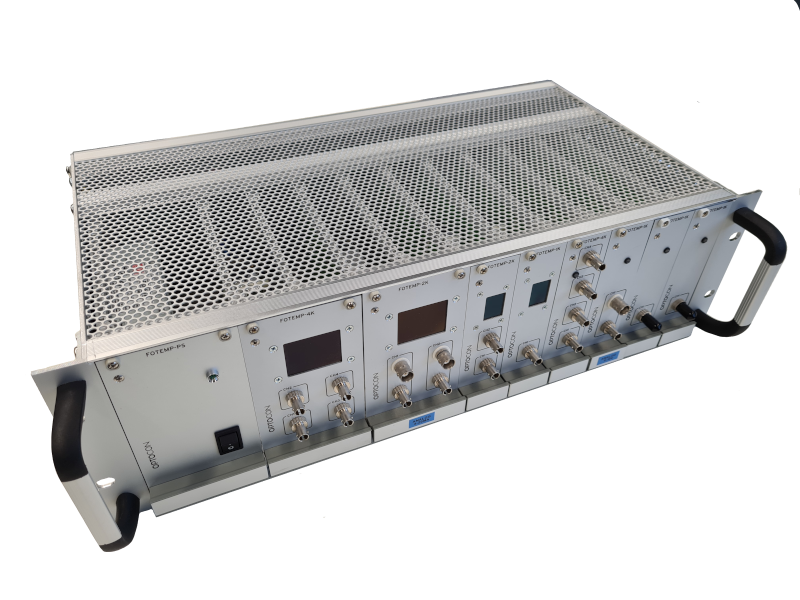 for labratory desk usage
PC software for setup and logging available for free
device options:

84TE desktop version: 10 module slots
42TE desktop version: 4 module slots
84TE cabinet version: 10 module slots
USB/RS232 and RS485 interfaces using ASCII protocol
230V power supply

module options:

1 channel module with or without display, with our without analog outour (1 slot)
2 channel module with or without display (1 or 2 slots)
4 channel module with or without display (1 or 2 slots)
calibratable measurement range: -200 .. 300 °C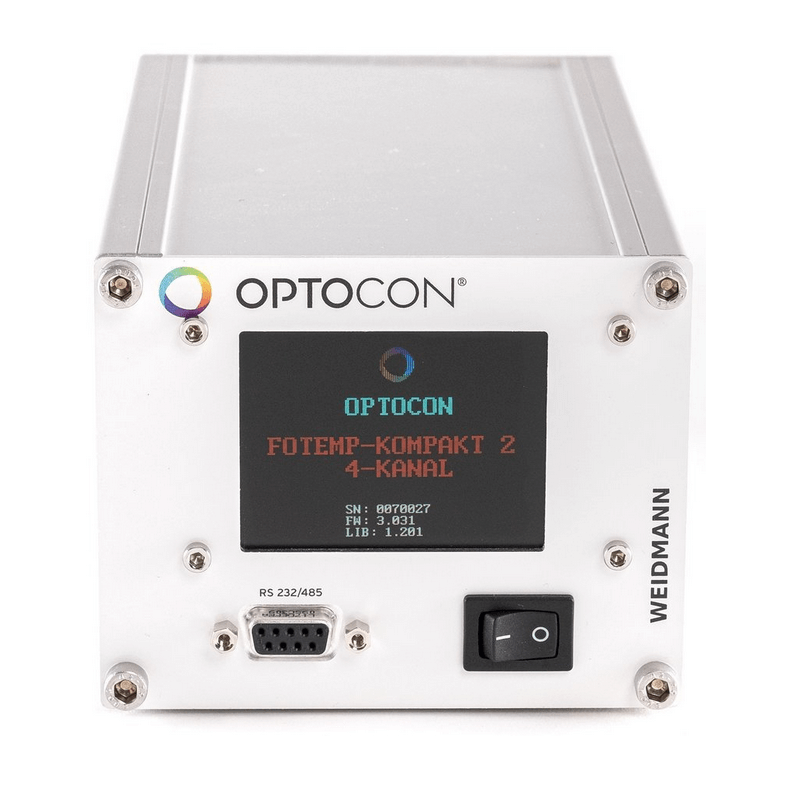 FOTEMP-OEM-PLUS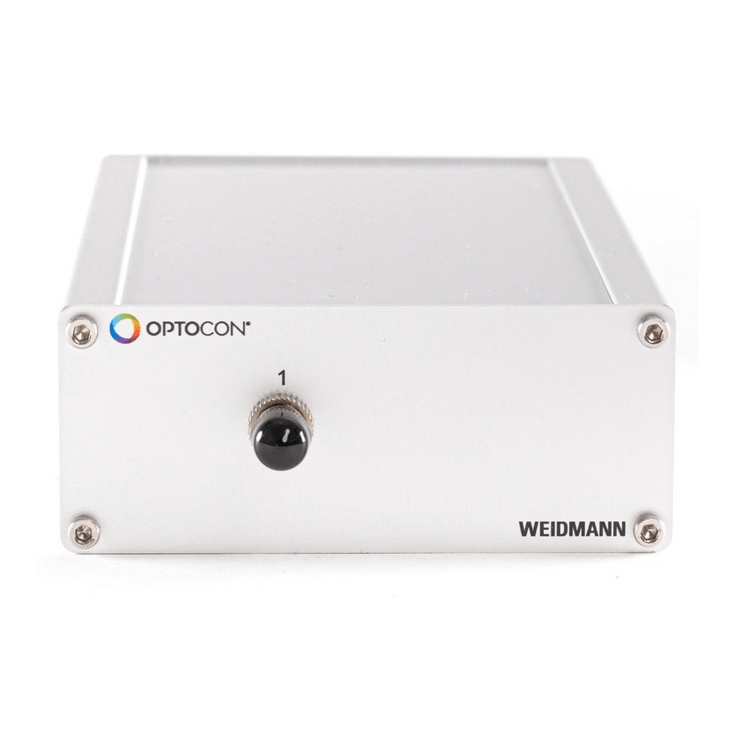 FOTEMP1-OEM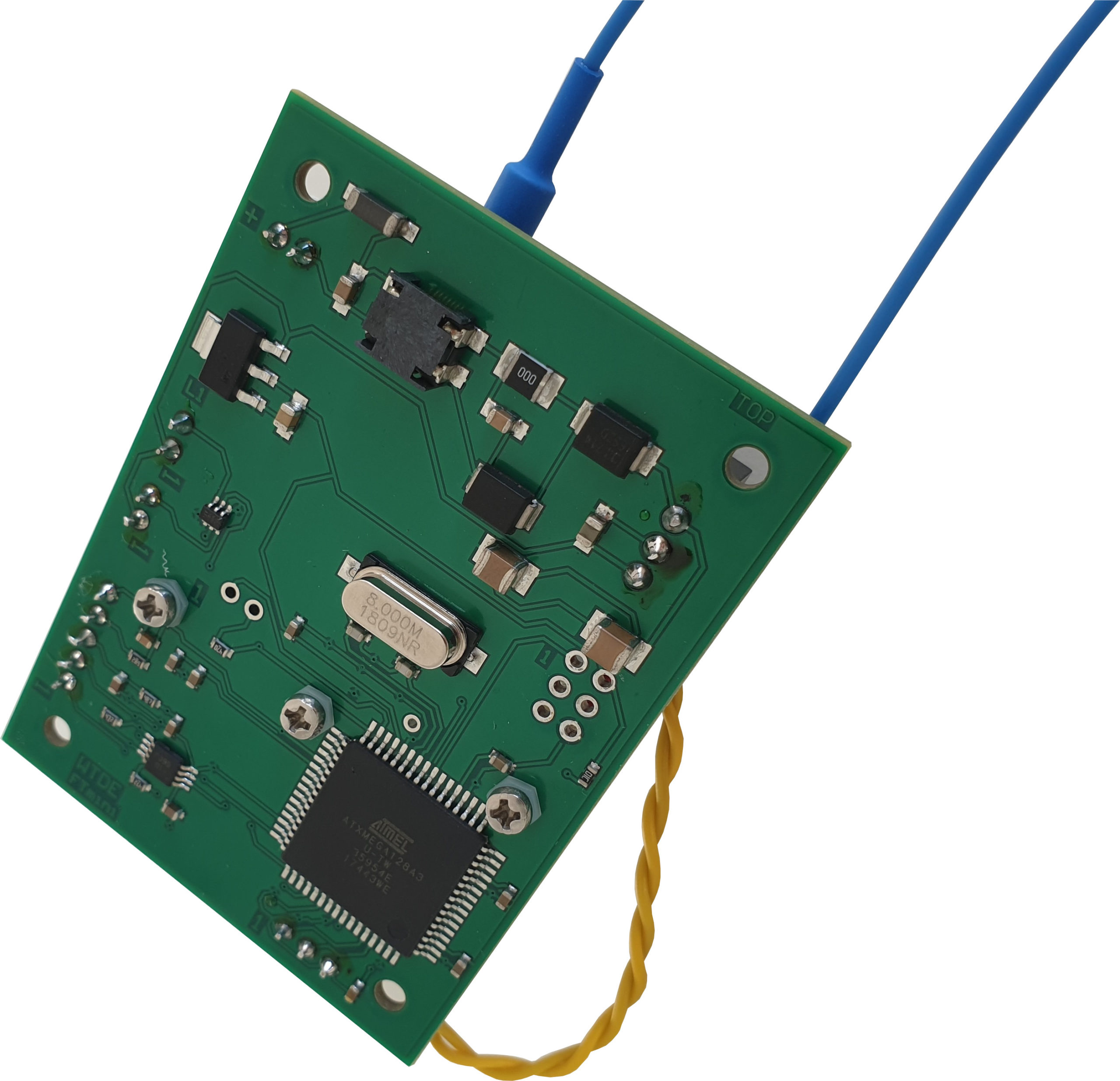 FOTEMP-MINI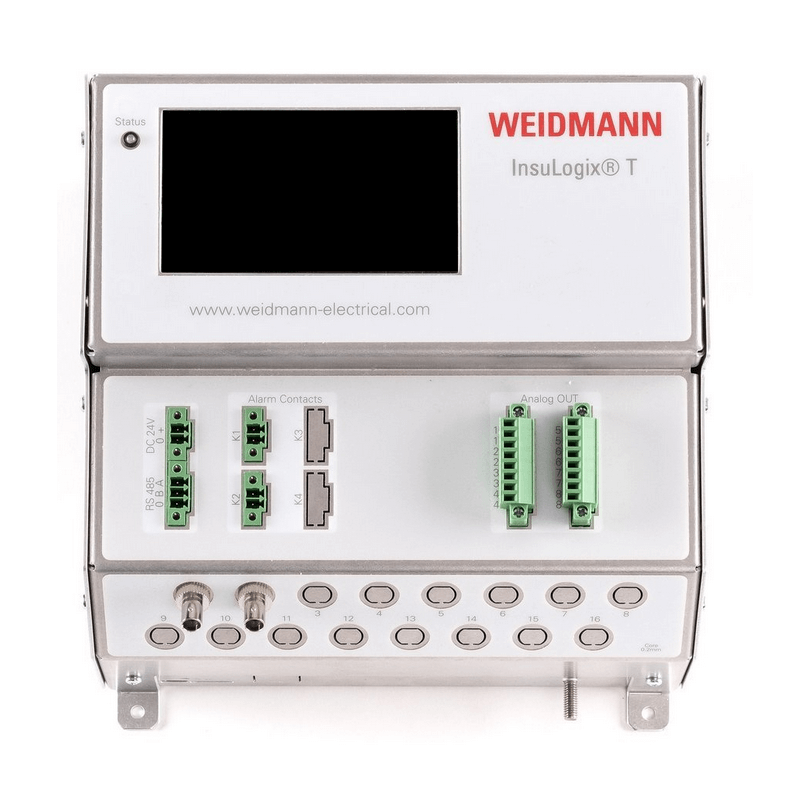 FOTEMP-T2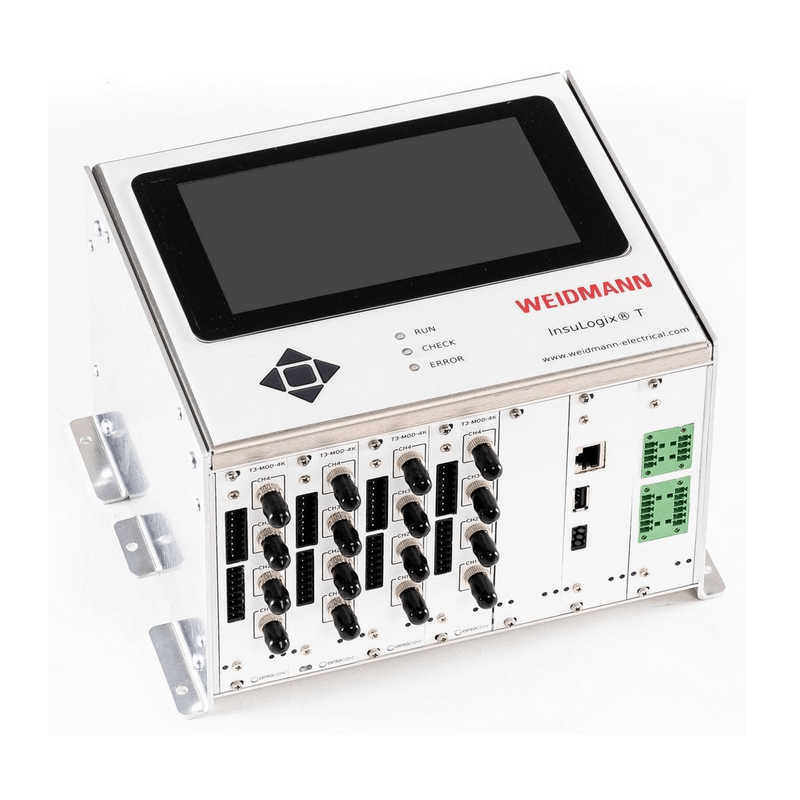 InsuLogix® T3