The fiber optic GaAs temperature sensors consist of an outer jacket that is made fromTeflon.At the sensor tip a GaAs-crystal (gallium arsenide) is attached. The fiber optic temperature probe is completely non-conductive.
Optocon fiber optic temperature sensors offer complete immunity to RFI, EMI, NMR and microwave radiation with high temperature operating capability, intrinsic safety, for non-invasive use. The fiber optic temperature probes are also designed to withstand harsh and corrosive environments.
Depending on the size and coating of the fiber optic temperature sensors, they are suitable for various applications such as laboratory equipment, microwave environments, medical environments, wood drying, transformer monitoring and process monitoring. For specific requirements, spiral wrap or other protective coatings and tubes can be offered.
All fiber optic temperature sensors have an accuracy of +/-0.2°C with a response time of 2s. This allows accurate and repeatable measurements.
All Optocon fiber optic temperature sensors can be used with our full range of fiber optic temperature monitoring systems.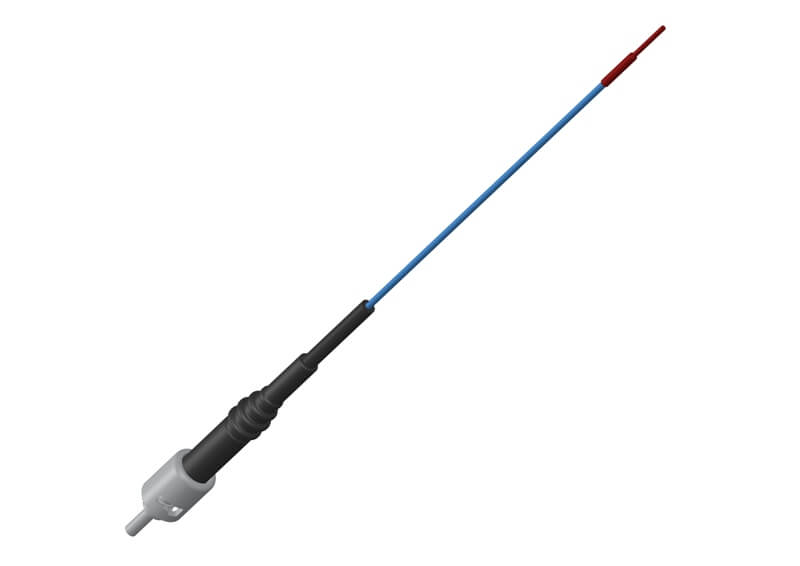 TS2 Comprehensive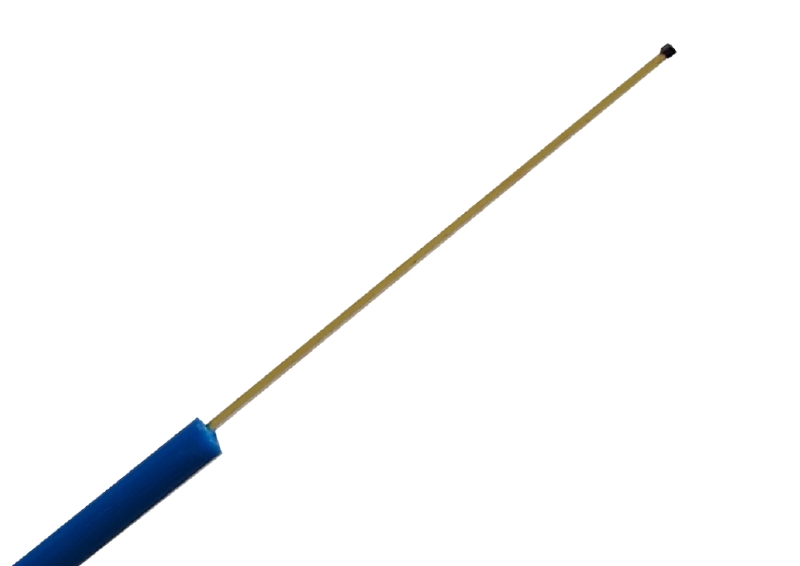 TS2 Plain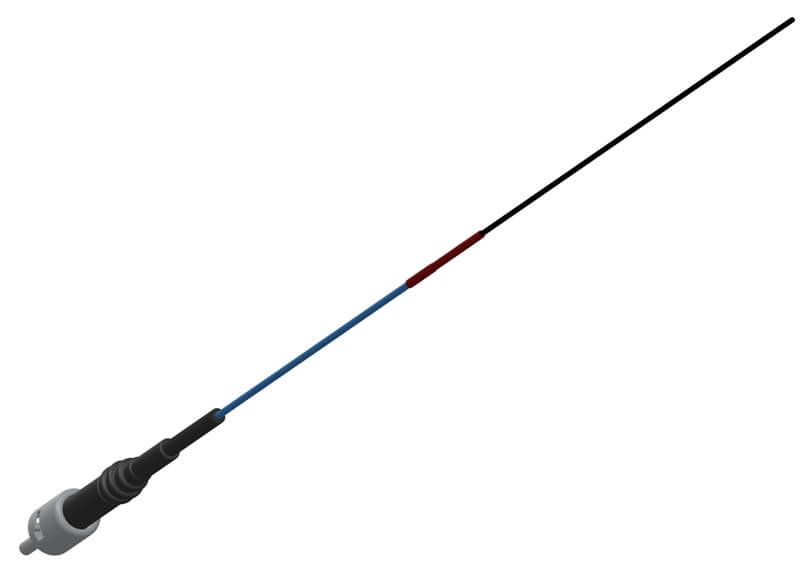 TS3 Flexible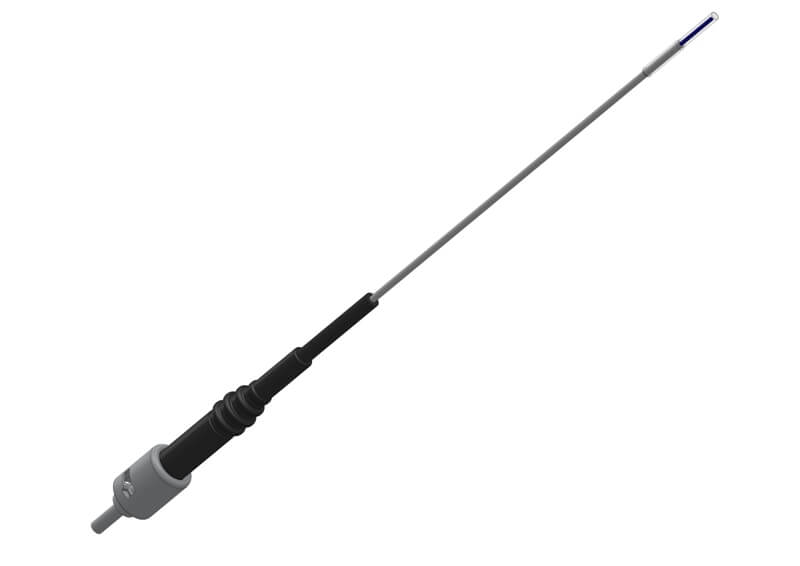 TS4 Durable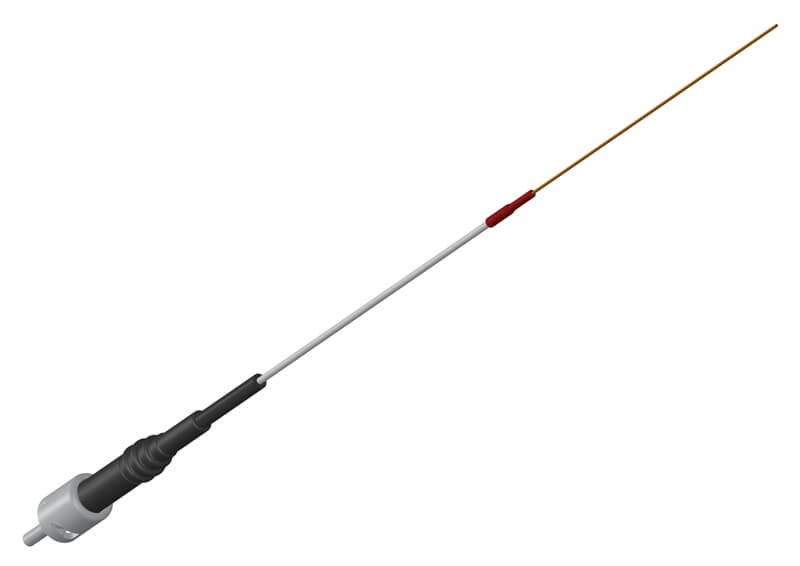 TS5
The Thin One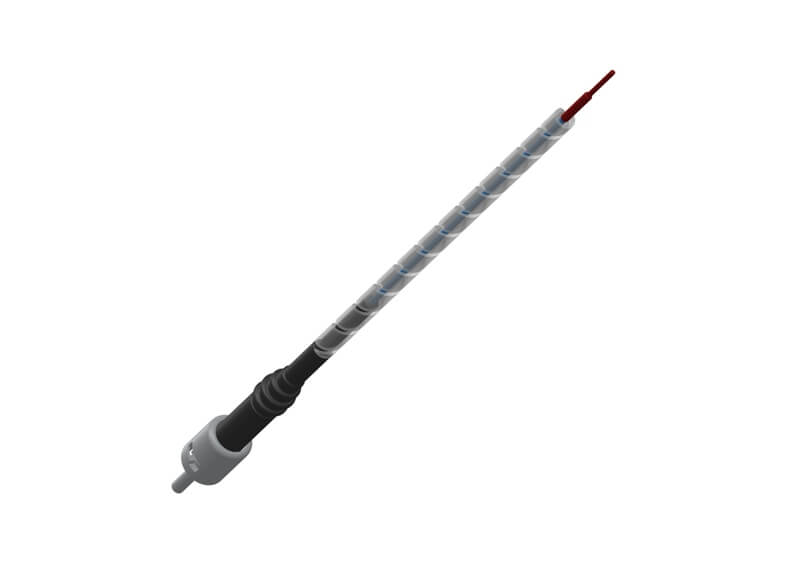 TS Trafo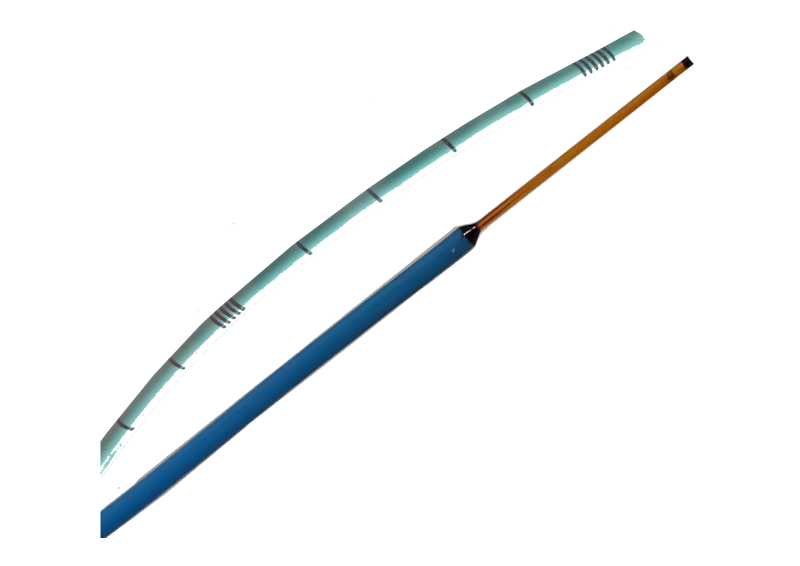 TS5-M
The Medical
Custom Sensors
For custom solutions, please contact us directly to discuss your application and specific needs.